Your Wellbeing
It has never been as important as it is right now to look after and prioritise your own wellbeing.  It's been a tough year.
We've put together some top wellbeing recommendations, articles, tips and advice for you as we continue to Stay At Home, but prepare to emerge into Spring and the lifting of restrictions.
Stay Well x
Your Wellbeing – Top Picks & Inspiration 
You should absolutely take some time to check in on how we are doing; really doing.  Many of our retail partners have got some fantastic advice and initiatives but we really like this video from Boots on how to think about and manage low mood.  It's very relevant during this really challenging time for us all as we stay at home and continue to stay safe.
Adjusting To Life After Lockdown- from wagamama
Emerging from lockdown sounds euphoric right?  Maybe though it throws a whole new set of thoughts and stresses our way.  Top tips on handling this from our friends over at wagamama with Young Minds UK.
How to cope with worrying – from Superdrug
Superdrug wanted to create a resource parents could show their children who may be struggling with some worries of their own in the current climate. Children's Emotional Well-being Coach, @jennihoneyben created this vide.  It's especially designed to be shown to children with a tip for helping them deal with the emotions they may be feeling.
Vibes of your favourite coffee moments – from Caffe Nero
Caffe Nero is missing you and if you are missing your fix too, why not create your own Nero vibe at home.
Tune in to their dedicated playlist on Spotify put together by none other than their very own Music Master – Pablo. It features some of the amazing upcoming artists they've supported over the years.
Some of their artists have been singing live from their homes over the last few weeks for you too.  Coffee and music. Perfect company.
Listen on our Spotify.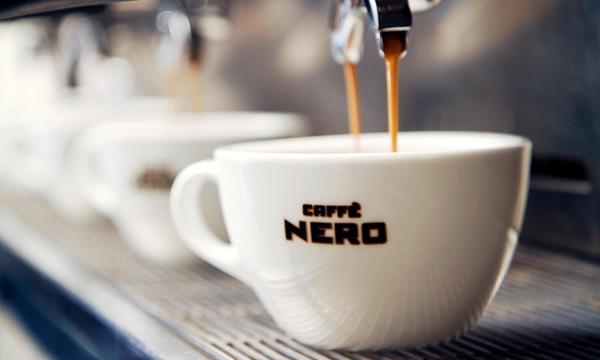 Working From Home?  It's Even More Important To Think Desk Stretches – from FatFace
Deep Breaths – from Boots
We loved this checklist from our Boots store.  Maybe you have a favourite wellbeing step that you would add to make this checklist perfect for you.
Last updated Thursday 21 September, 2023