Al fresco dining at Fort Kinnaird
Summer is finally upon us, To help you arrange your next get together outdoors, we've collated all of the places you can enjoy some al fresco dining at Fort Kinnaird.
Grab a burger and beer at Bread Meats Bread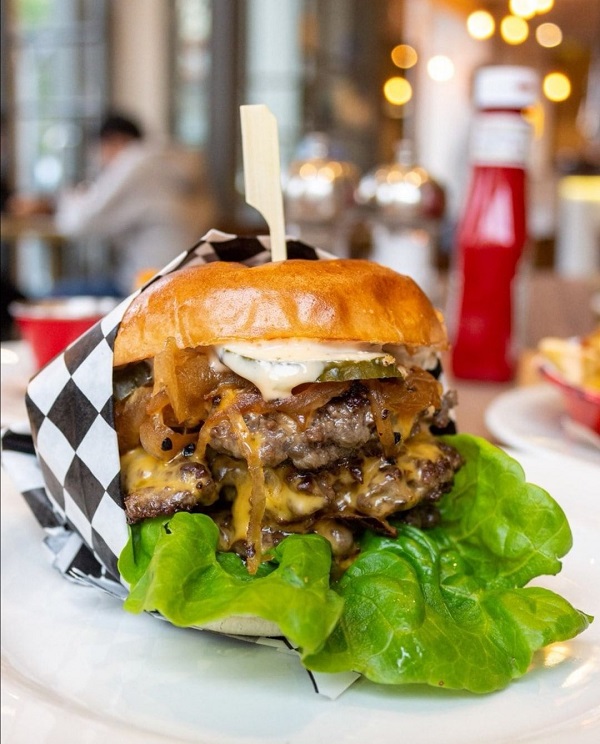 Image provided by Bread Meats Bread
Home to quality, fresh food , Bread Meats Bread is ready to welcome you back for outside dining.
The family business offers award-winning beef and chicken burgers, and very generous portion sizes. Don't forget to pair your burger with one of is mouth-watering sides – including halloumi fries, bacon chips, and garlic and parmesan fries.
Fancy a cheeky Nando's?
Whether you like yours hot, medium or cheeky, Nando's is one of the nation's firm favourites.
Nando's specialises in Portuguese-African food and is famous for its delicious heat of flame-grilled Peri-Peri chicken.
It also has some delicious starters, great for sharing including chicken wings, halloumi fries, and pitta bread dipped in houmous.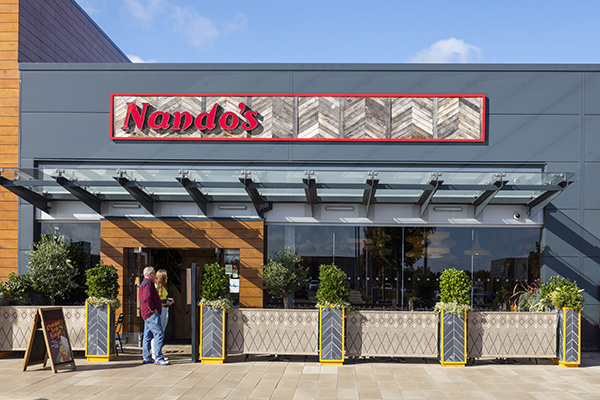 Perfect for a family feast or just a quick bite, no doubt Nando's will be a popular restaurant for outdoor dining this summer.
wagamama, anyone?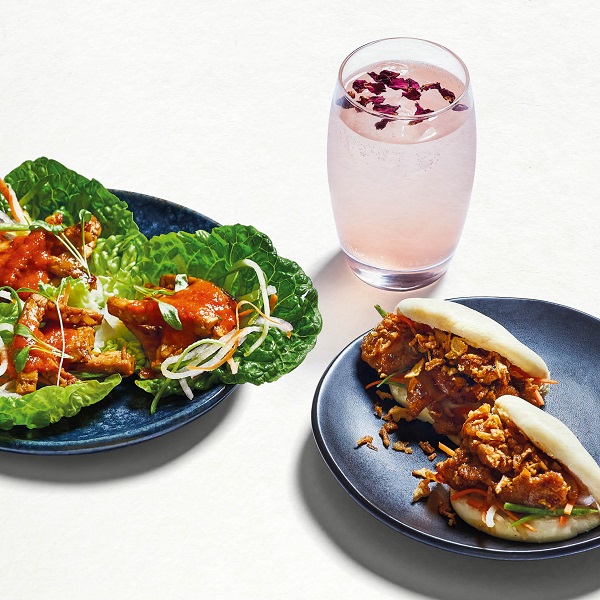 Image provided by wagamama
With helpful, friendly service and value for money, wagamama is a top choice for al fresco dining with its broad menu of Japanese-inspired dishes.
With noodles, ramens, curry dishes, salads, fresh juices and more (including a mini menu for little wagamama fans).
Try a taste of Italy at Tony Macaroni
Looking for a restaurant with outdoor seating to celebrate a special occasion?
Tony Macaroni is a great choice for couples, families and friends alike, with delicious Italian recipes to bring a touch of Italy to the UK.
Serving everything from ribs to risotto, bruschetta to burgers and, of course, a great pasta and pizza selection, you're sure to find something you love.
Handcrafted burgers all round at Five Guys
Known for its popular burgers, fries and milkshakes, Five Guys is sure to be a top pick this summer for outside eating.
The handcrafted burgers from Five Guys are made specially to order and are served alongside mouth-watering, hand-cut fries.
Its burgers, dogs and sandwiches come with as many of its 15 free toppings as you like, and its milkshake mix-ins give you 1,000 possible tasty combinations.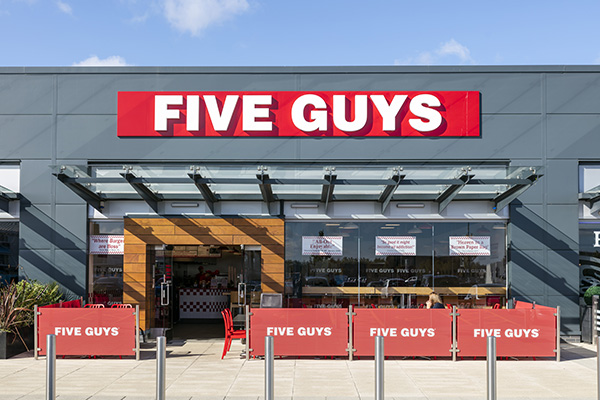 The Coca-Cola Freestyle machines also have over 125 possible drink combinations – perfect for a cool refresher on a hot sunny day. Now all we need is the weather.
Dine and wine at Pizza Express
If you're in the mood for some Italian outdoor dining, then Pizza Express is the place to go.
There's sure to be a pizza for everyone, with all of the classics, as well as low calorie, gluten-free and kids options.
You can also choose from crunchy salads, more-ish dough balls, delicious wines and beers, and mouth-watering desserts, making it the ideal spot for lunch or dinner.
See the Pizza Express new summer menu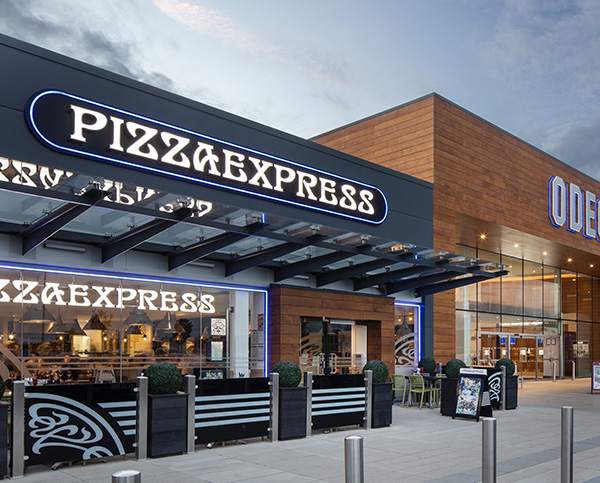 And if you don't have time to dine…
If you're pushed for time and just want a quick bite to eat, or fancy a takeaway coffee, then why not visit Starbucks or Hotel Chocolat?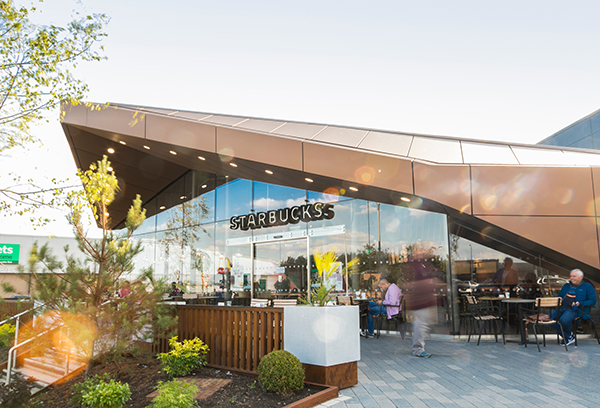 From speciality coffee and hot-chocolate, or ice-cold drinks, as well as sandwiches, ice-cream and more sweet treats, you're sure to find something to keep you going after your shopping trip.
Or if you're heading home, stop by at McDonald's for one of their classics, from a Big Mac to a Happy Meal.
Find out more on our Eat Drink & Shop page.
Last updated Friday 8 September, 2023