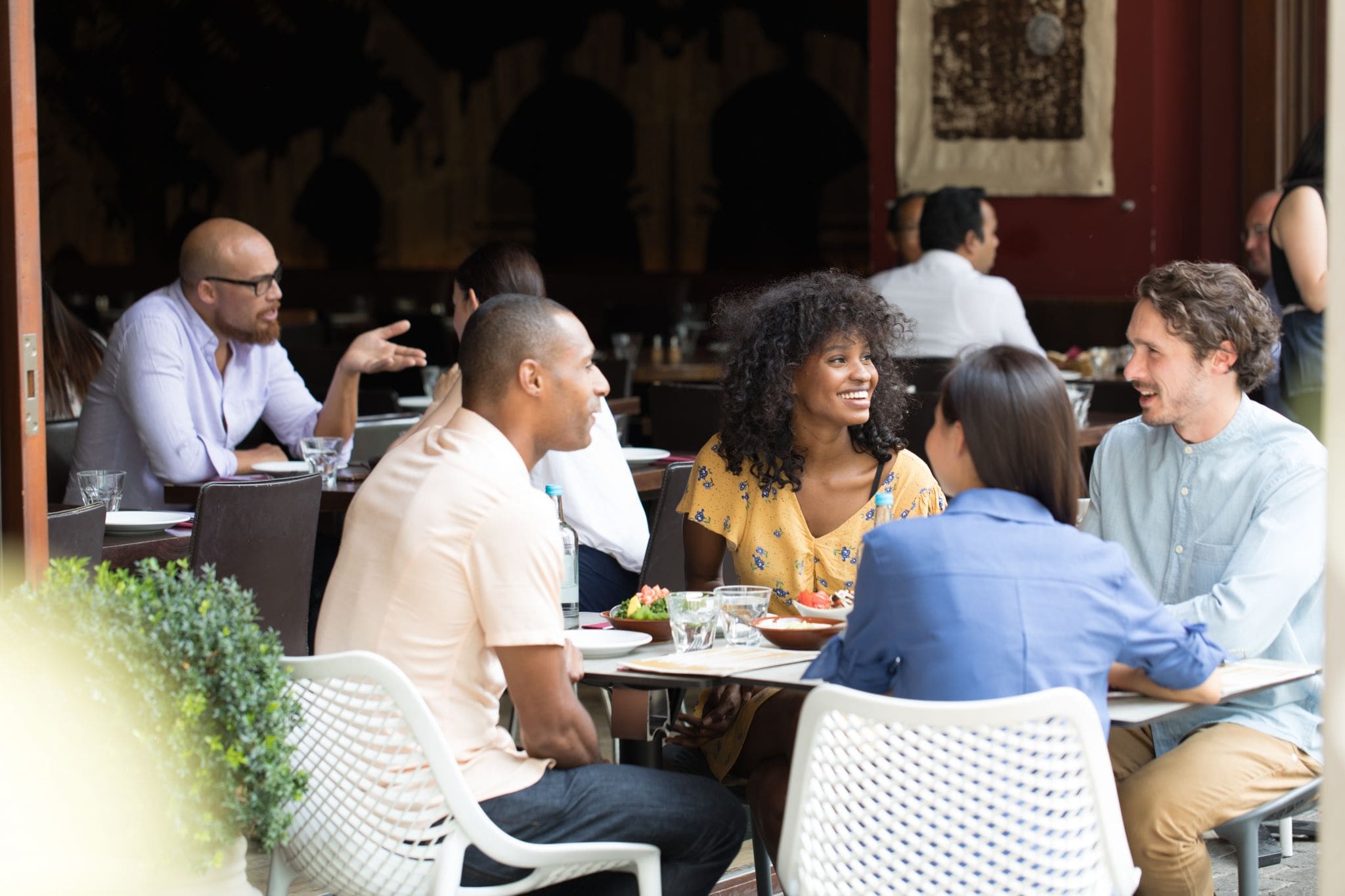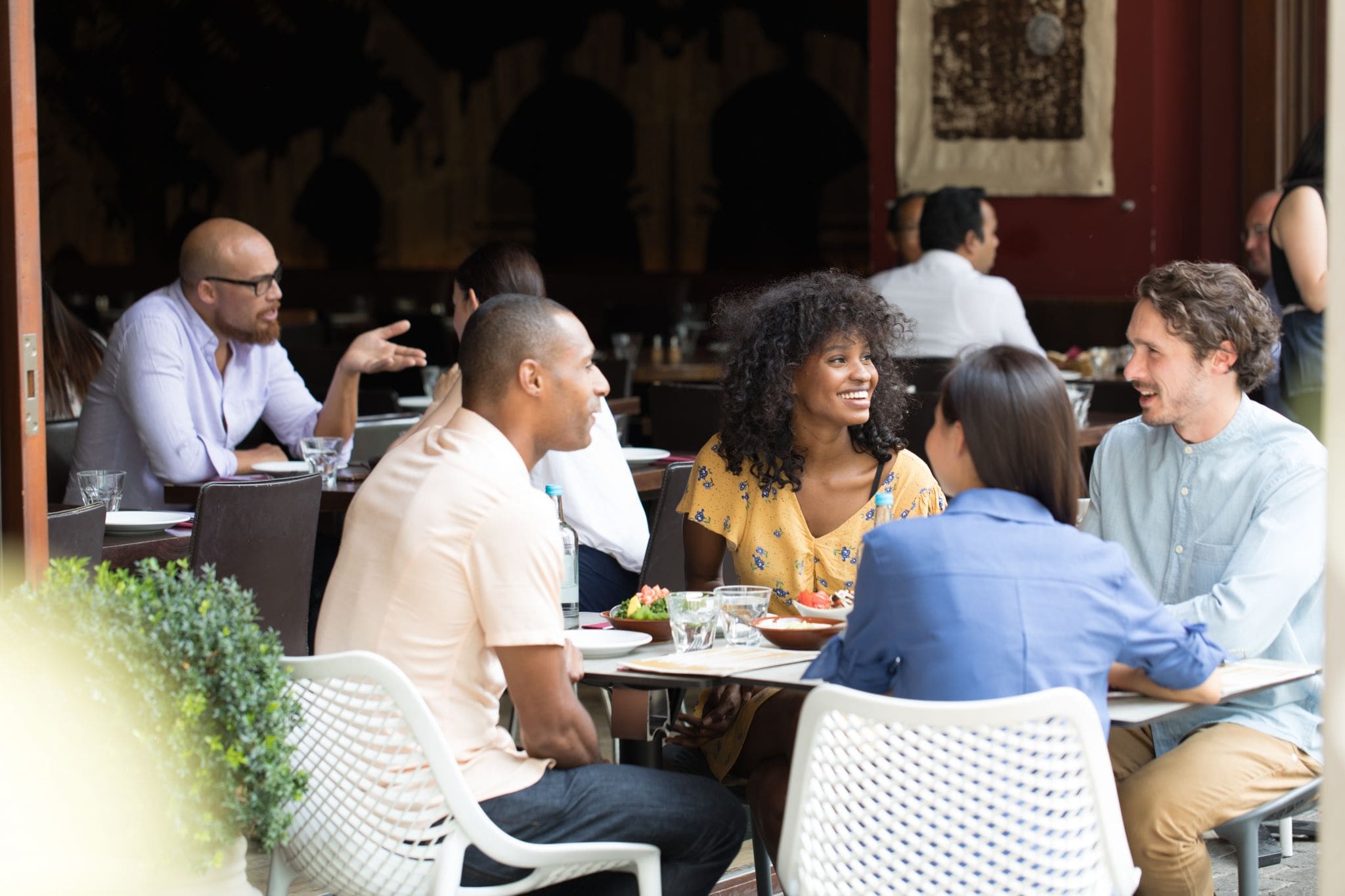 Environmental Operative
NOW - 25/09/2023
Job details
Full job title: Environmental Operative
Full time / part time
Numbers of hours per week:
Specific shift details
Job type
Job description
Description
JOB TITLE: Environmental Operative
LOCATION: Fort Kinnaird -Edinburgh
SHIFT PATTERN: 4 days on 4 days off, 22.5 hours per week
PAY RATE: £10.90 per hour
ABM UK, a leading facilities services provider in the UK, is seeking an Environmental Operative to join our team. As an Environmental Operative, you will play a key role in maintaining clean and safe environments for our clients. With over 30 years of experience, ABM UK is known for its award-winning facility service solutions, serving over 1,500 locations across the UK, including shopping centers, commercial locations, and airports. We take pride in fostering a culture of excellence and innovation, and we are committed to providing our employees with opportunities for career development and growth.
Responsibilities
Carry out environmental cleaning of internal and external areas, including litter picking, street cleaning, and waste management.
Safely handle and dispose of hazardous materials, in accordance with industry standards and regulations.
Use a variety of equipment, such as pressure washers and scrubber-dryers, to maintain high levels of cleanliness in assigned locations.
Respond promptly to client requests and complaints, ensuring that all issues are resolved in a timely manner.
Report any defective equipment or maintenance issues to the appropriate person, to ensure that repairs are carried out quickly and efficiently.
Work collaboratively with other members of the team to ensure that all targets are met and that the highest standards of customer service are maintained.
Adhere to all health and safety procedures, ensuring that work is carried out in a safe and responsible manner.
Requirements
Proven experience in a similar role, with a track record of delivering high-quality environmental cleaning services.
Knowledge of industry standards and regulations relating to the safe handling and disposal of hazardous materials.
Strong communication skills, with the ability to interact effectively with clients, colleagues, and members of the public.
Ability to work effectively as part of a team, with a flexible and adaptable approach to work.
Good time-management skills, with the ability to prioritize tasks and meet deadlines.
Physically fit and able to work outdoors, in all weather conditions.
Full UK driving license.
Benefits
We're proud to offer a great range of benefits including:
24/7 GP: Both you and your immediate family can speak to a UK-based GP from the comfort of your own home
Mental Health support and Life Event Counseling
Get Fit Programme
Financial and legal support
Cycle to work scheme
Access to Lifeworks, our innovative employee app where you can find:
Perks: discounts, gift cards, cashback, and exclusive offers
Life: Search for resources and tools on topics ranging from family and life to health, money and work
Support: Online chat or telephone service for urgent support in a crisis
For more information about ABM's benefits, visit our careers page
ABOUT US
ABM is one of the world's largest providers of integrated facility services. A driving force for a cleaner, healthier, and more sustainable world, ABM provides essential services that improve the spaces and places that matter most. ABM offers a comprehensive array of facility services that includes cleaning, engineering, parking, electrical & lighting, energy solutions, HVAC & mechanical, security, and mission critical solutions. ABM delivers these custom facility solutions to properties across a wide range of industries – from commercial office buildings to schools, airports, hospitals, data centres, manufacturing plants and distribution centres, entertainment venues and more. In the UK we're proud to service icon sites across the country with more than 10,000 team members. For more information, visit www.abm.co.uk.
ABM are committed to employment practices that promote diversity and inclusion in employment regardless of age, disability, gender reassignment, sex, marriage and civil partnership status, pregnancy and maternity status, race, religion or belief. We are proud members of the Armed Forces Covenant Employer Recognition Scheme.
Closing date: 10-10-2023
How to apply