Typo | Eco Friendly Shop
Get in The Good Books by getting A's and giving an F about the planet.
Every little bit helps, check out Typo's amazing range of reusable products from drink bottles, grocery totes and so much more.
Also did you know Typo's Campus & Spinout Notebooks are made with 100% recycled paper?
Together we've saved 101 thousand trees and counting! Reduce, reuse, recycle.
Eco friendly water bottles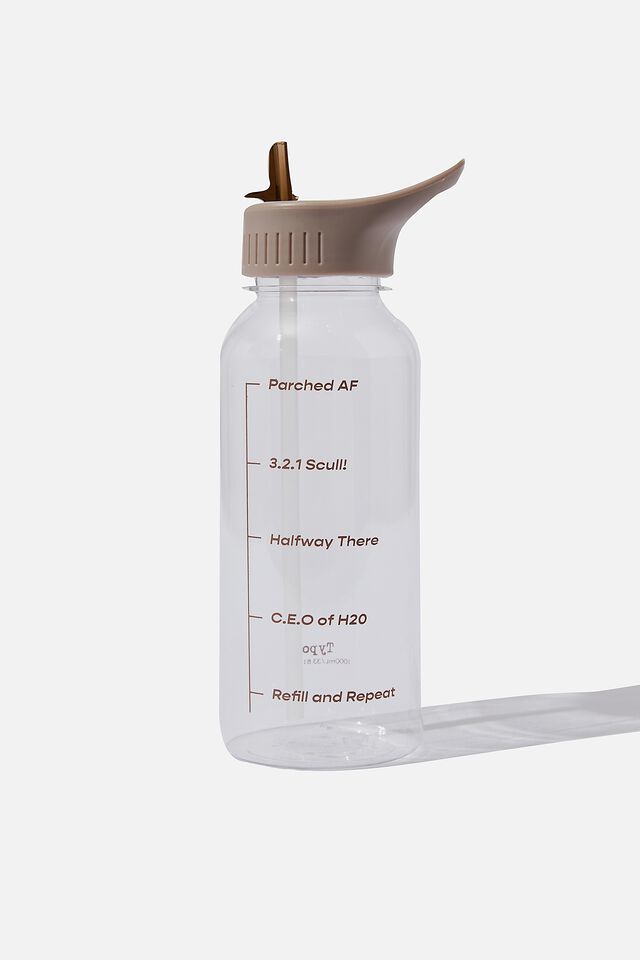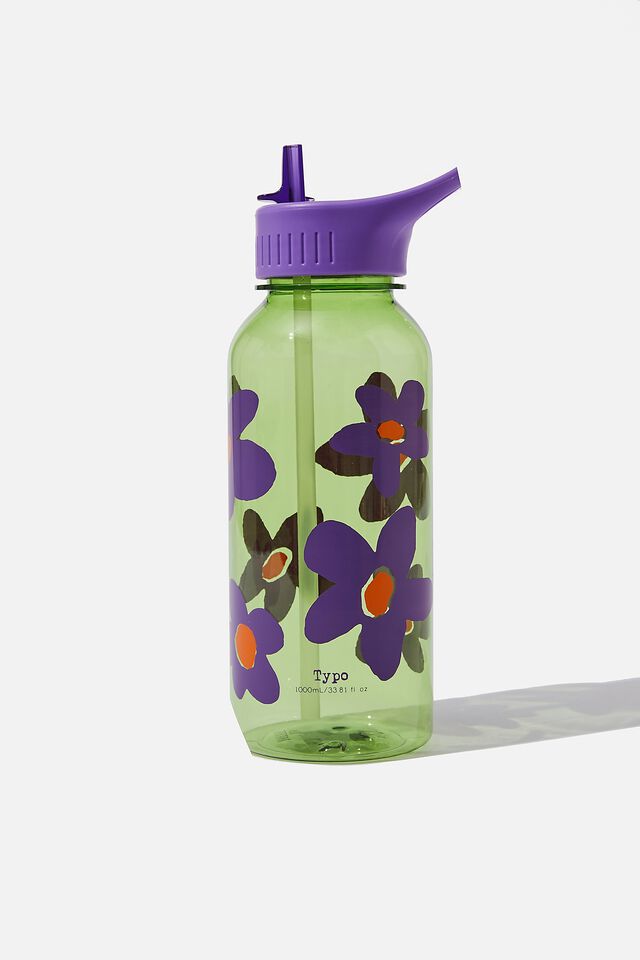 100% recycled paper notepads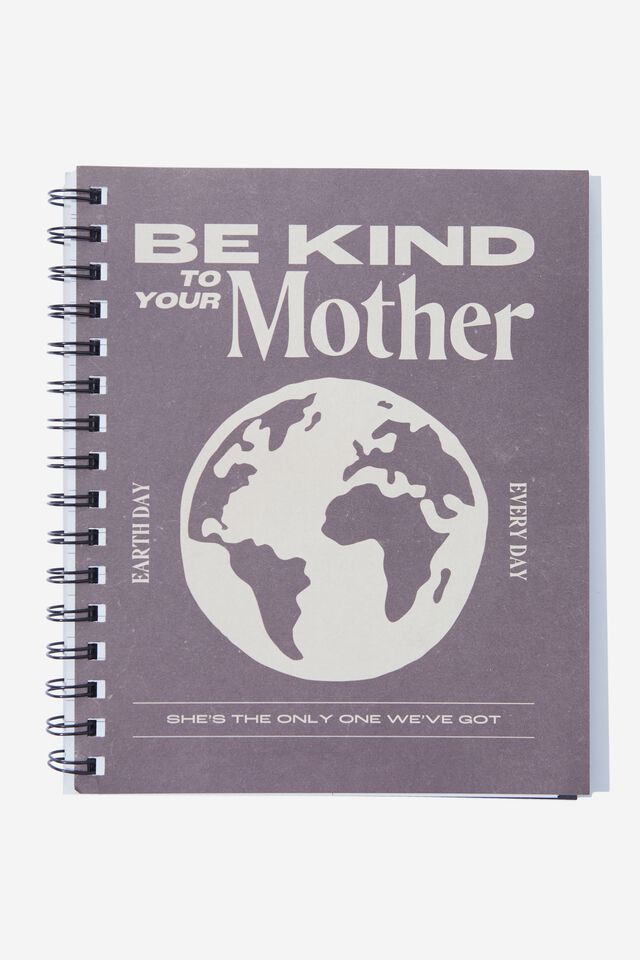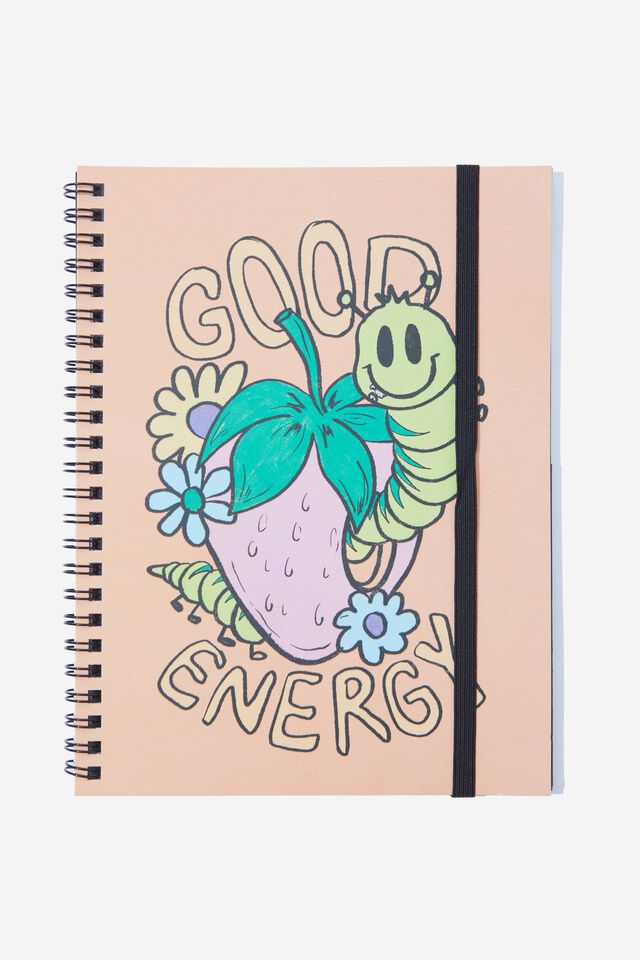 Reusable cutlery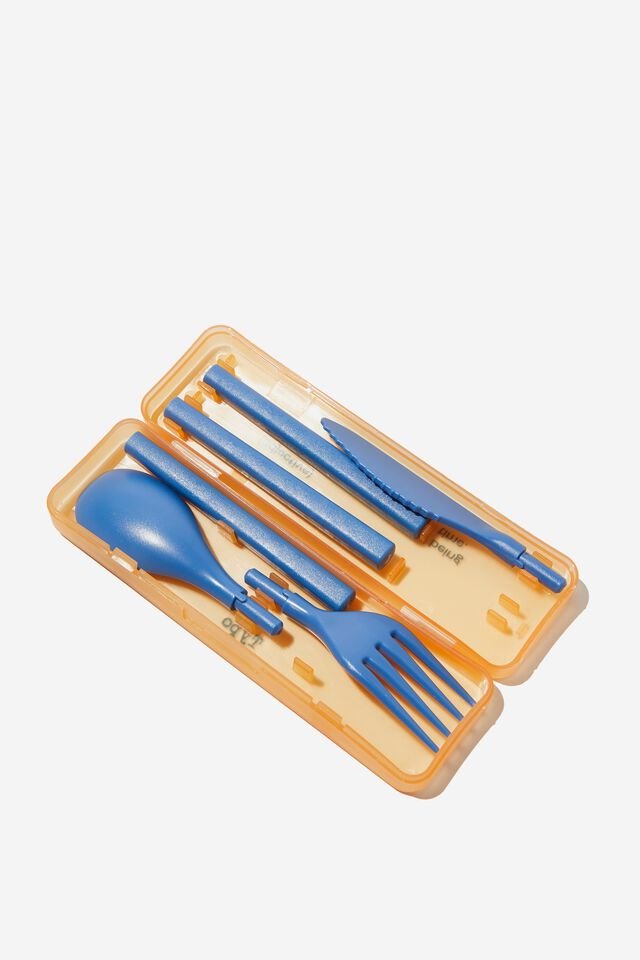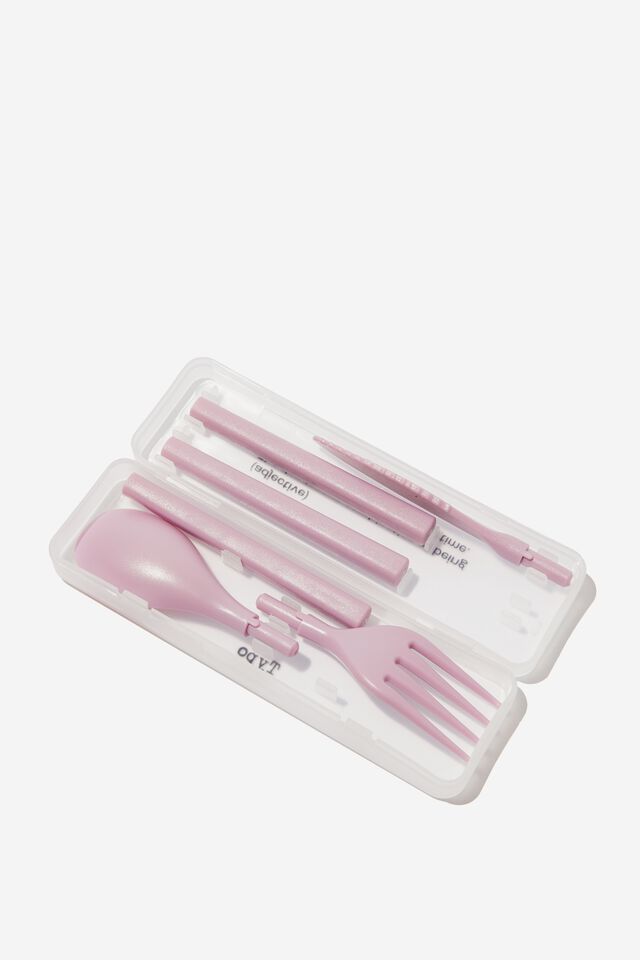 Reusable drinks cups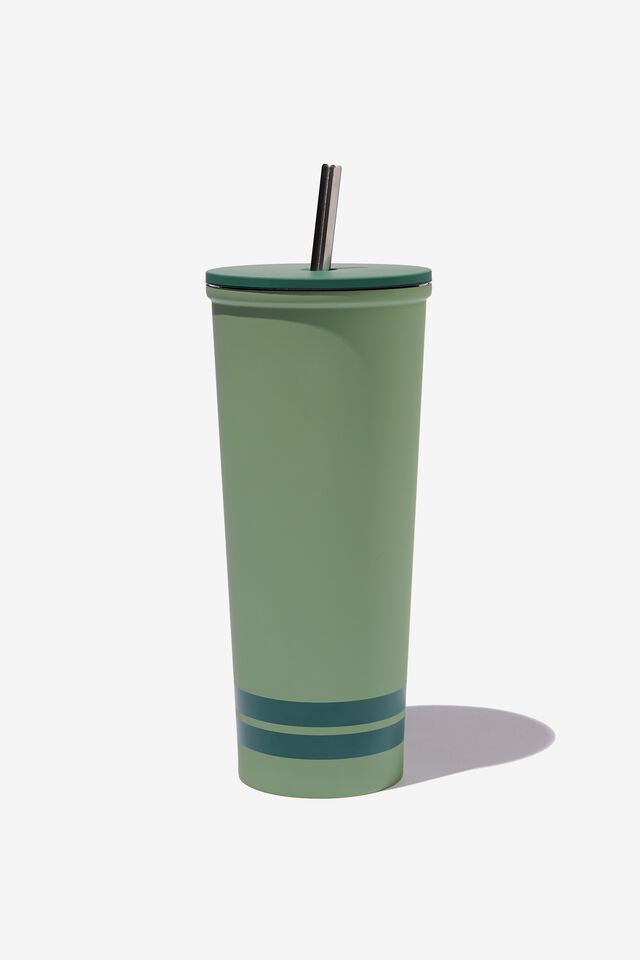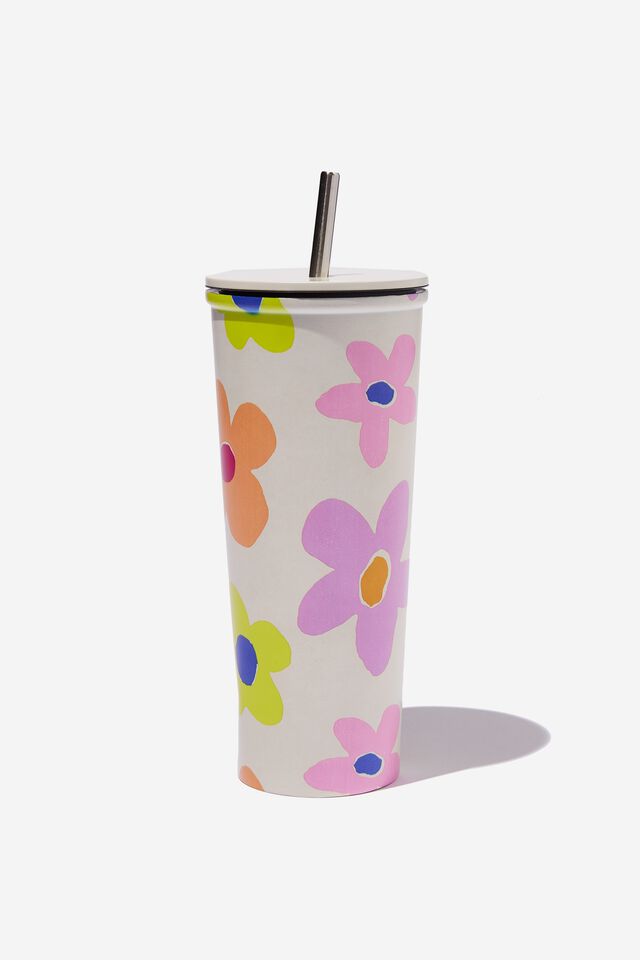 Shopping Tote Bags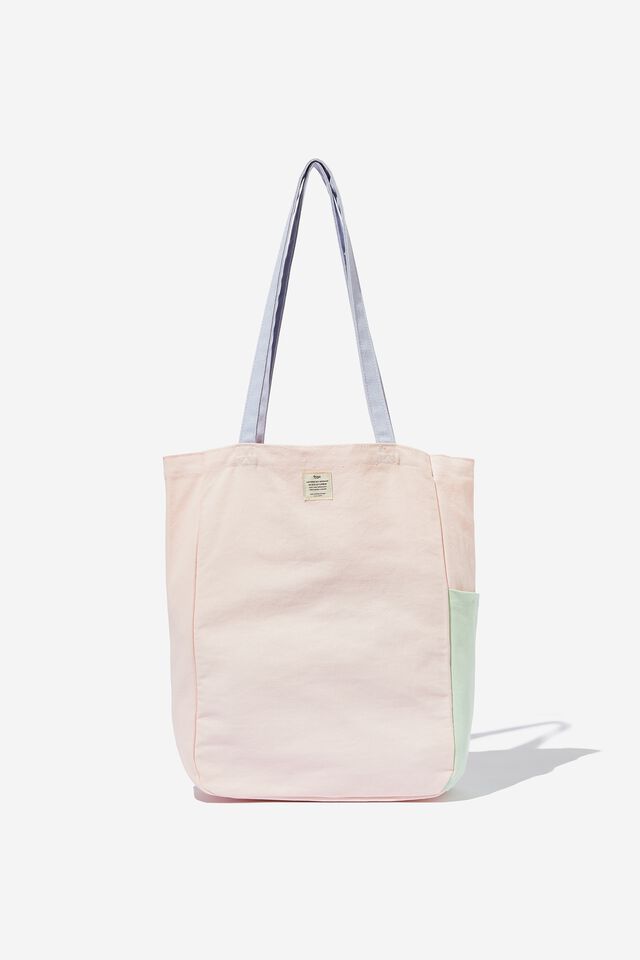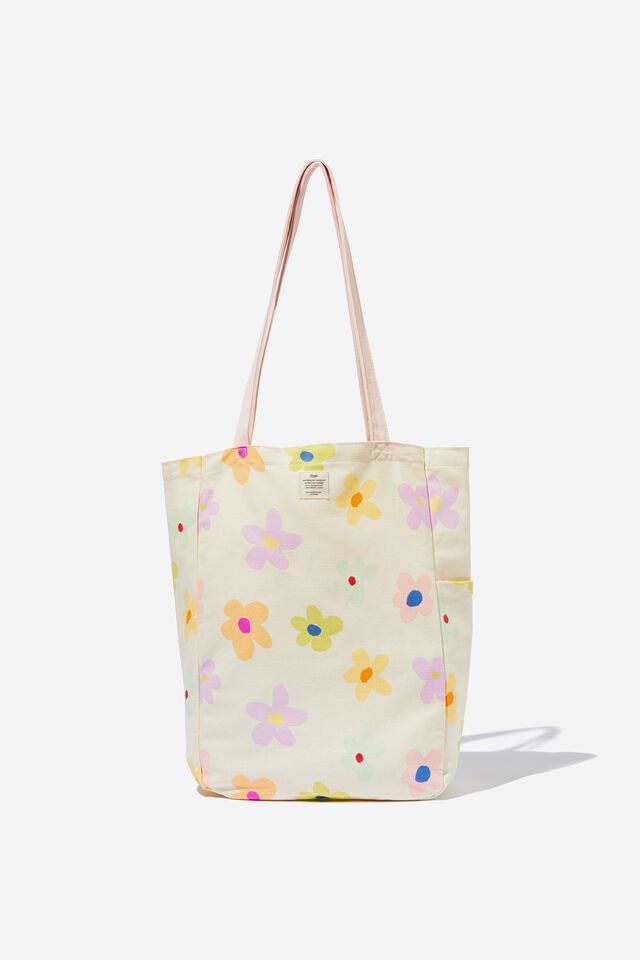 Last updated Wednesday 16 August, 2023